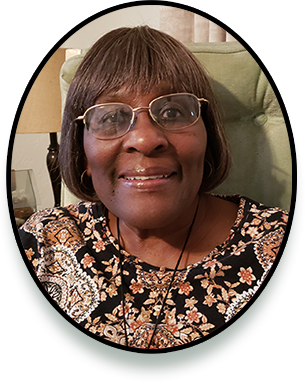 Coming Soon!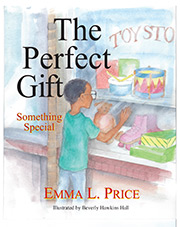 A heartfelt story of a young boy who went looking for that special gift to send to the kids at the Children's Hospital. His teacher challenged the children to give "something special." Marlon was determined to find that perfect gift for the sick boys and girls. He asked his mom, sister, and dad, searching for the answer, never realizing that he had the answer all along.
ELP Books proudly presents Emma Price, retired National Board Certified Teacher-Peer Assistance and Review Program Consulting Teacher from the Los Angeles Unified School District, and her works of literature that are culturally responsive and relevant.
Price has penned two children's books for ages 8 – 16, Another Girl Calls My Dad Daddy and Portia's Incredible Journey. She also created an interactive multilevel strategy, activities, and projects-centered Teacher's Guide for Portia's Incredible Journey based on Common Core State Standards.
In Price's novels, students will be able to identify and learn from the characters as they face constant challenges that young people encounter in real life.
"When I read 'Portia's Incredible Journey,' it was as if the author was writing about me. I was 9 years old when my parents and I found out I had type 1 diabetes. As I read Portia's story, I felt her pain and realized that I'm not alone as a type 1 diabetic. It is a great book."
–Saraolivia T., 11 years old, 6th grade, Monroe Math/Science Magnet, Inglewood, CA.
Now available in print and eBook editions!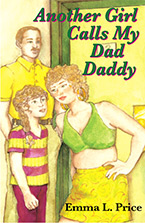 Another Girl Calls My Dad Daddy
Print: $9.95*
eBook: $2.99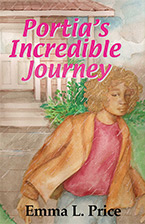 Print: $9.95*
eBook: $2.99
*Plus shipping charges per book, 9.50% tax for CA residents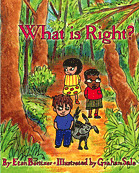 ELP Books is also the proud distributor of Veronica Lane Books.
LAUSD Vendor Number: 1000011129
You are visitor number: